Welcome to
Sound of Strings!
Please peruse through my site filled with information on my background as a Music Educator, Performer for Weddings and Special Events, as well as Sound of Strings commitment to Community and Testimonials from people in the U.S. and abroad.
The Wedding Section will give you the available repertoire, music ensembles to choose from, pricing, and guidance through the music selection process.
Contact me for information on taking private lessons on violin, viola, or piano at Sound of Strings.
I hope you enjoy the Video, Magazine, and Testimonial links, and I look forward to working with you!
Sincerely,

Michelle Gribbon
Sound of Strings Director, Music Educator, Violinist, Pianist, Music Arranger, Wedding & Special Events Contractor.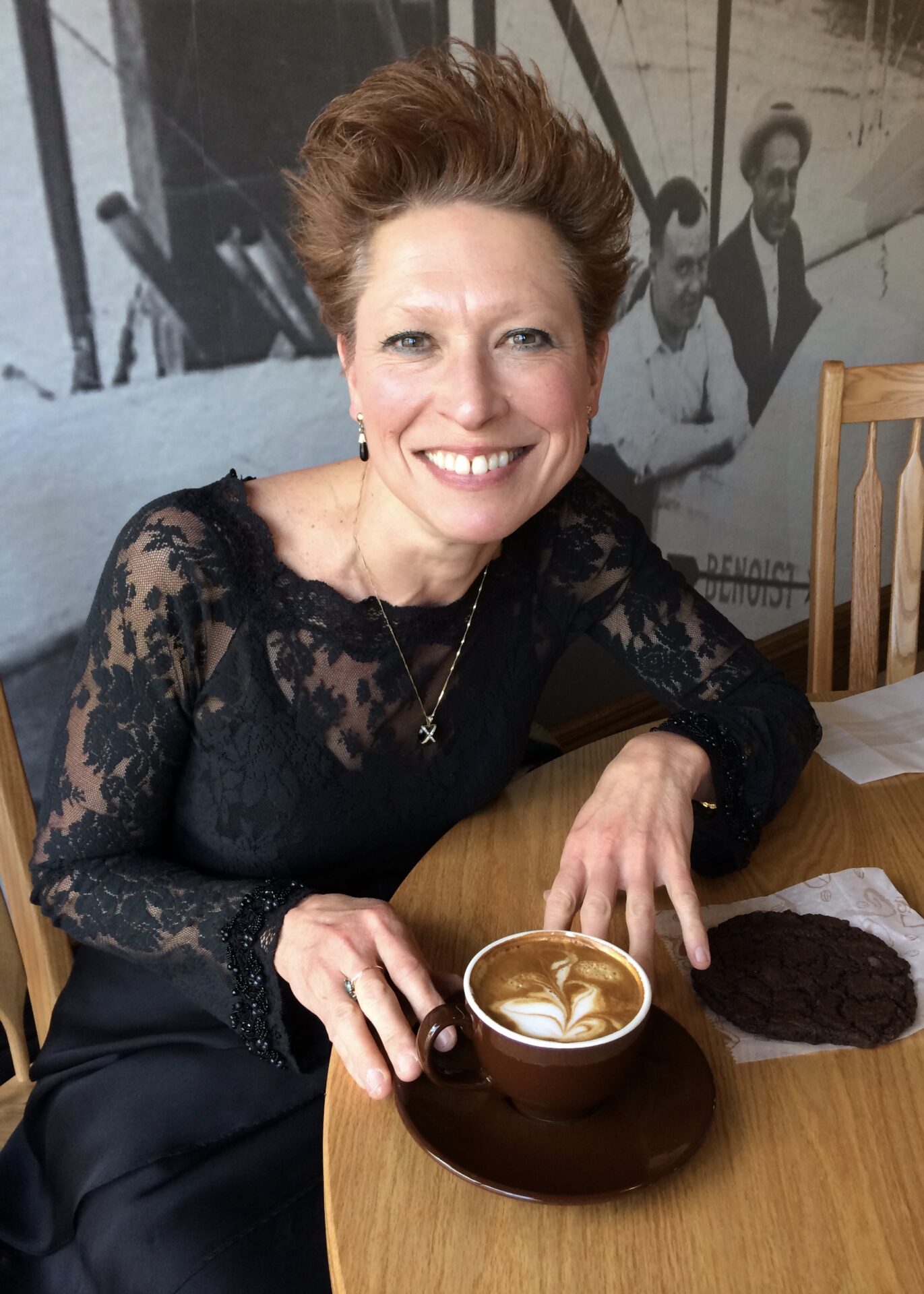 "Michelle - I cannot thank you and the other musicians enough for everything you've done. THANK YOU! You made our wedding so perfect, so beautiful. I just met with my parents today for lunch and they both commented that hiring you for our musicians was the best choice we made for our wedding. I agree! Having you there made the wedding feel extra special, extra fancy, extra personal, extra classy, extra perfect. Thank you for being there and for being a big part of what made the day such a success…"
 Sara & Matt  - Greysalon Ballroom, Duluth - 10/15/21
"Thank you so very much Michelle...Sharing your talent and vivacious spirit has made this beyond memorable for us and we are truly grateful. You are insanely gifted, and it was so special to have a private concert showcasing your talent, just for us. There were Inn guests that opened their windows and listened, and commented to us at breakfast the next day how amazing you are….."
Kalli & Joel - Wedding at Solglimt B&B, Canal Park - 10/9/21
Winner of The Best Wedding Ceremony Music
"Sound of Strings"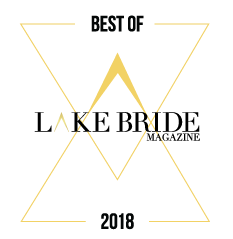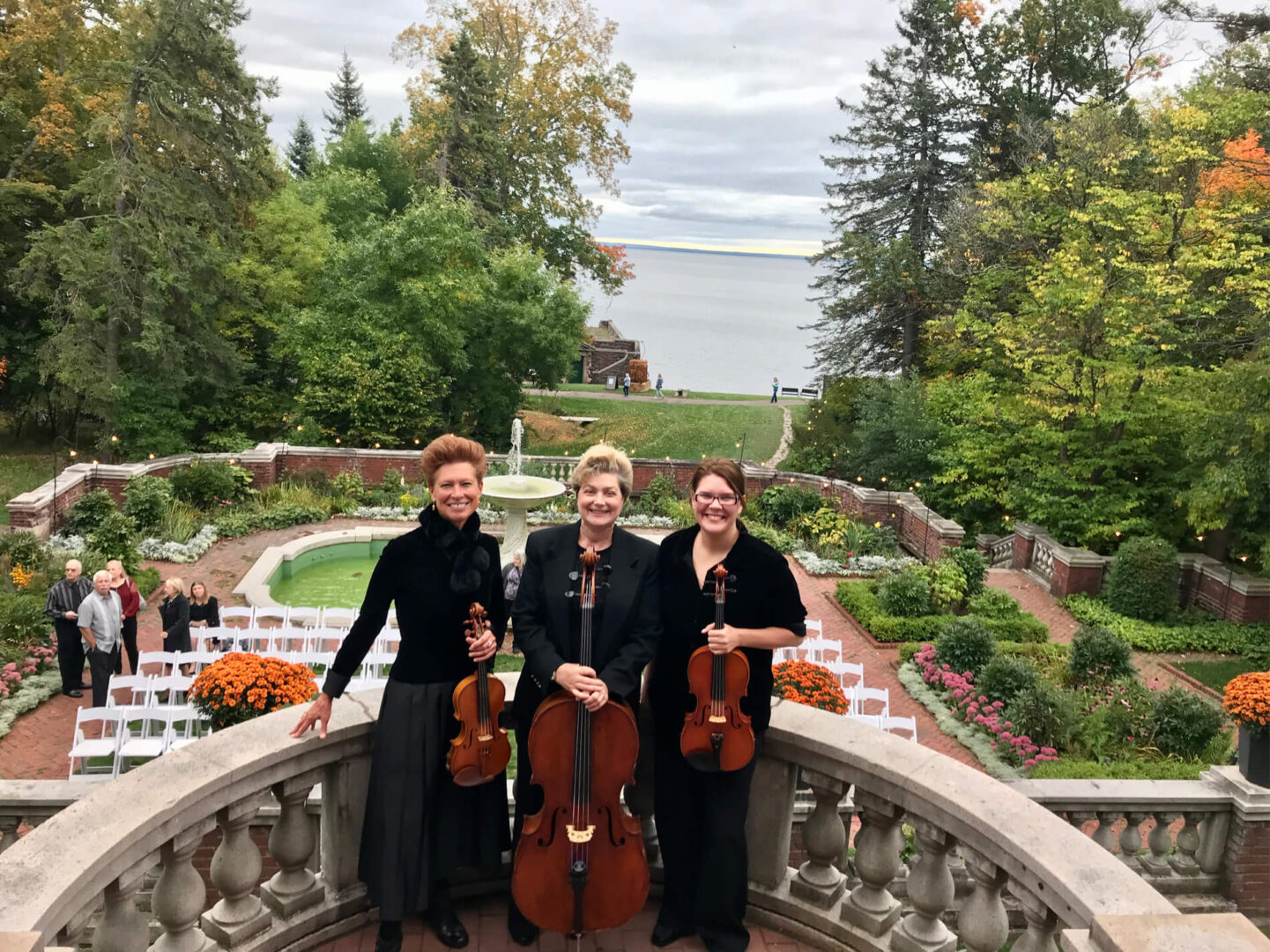 ~ Click above to Read the article From "The Woman Today"